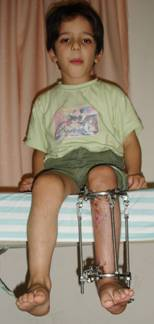 Treatment of congenital deformity Hemimilia of fibular or tibia bone (Obscene of…
Continue Reading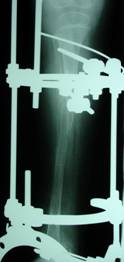 Limb Lengthening and Recostruction using Salamehfix Small external Arc Fixation System
Continue Reading
III International clubfoot in St. Petersburg Luly 2014 I will have a…
Continue Reading
Leg Lengthening and foot deformity correction using Salamehfix Devices

Femur Lengthening with Salamehfix modified system , Dr. Ghassan Salameh ,
Femur Lengthening using Salamehfix System ,Modified Dr. Ghassan Salameh
Far of lengthening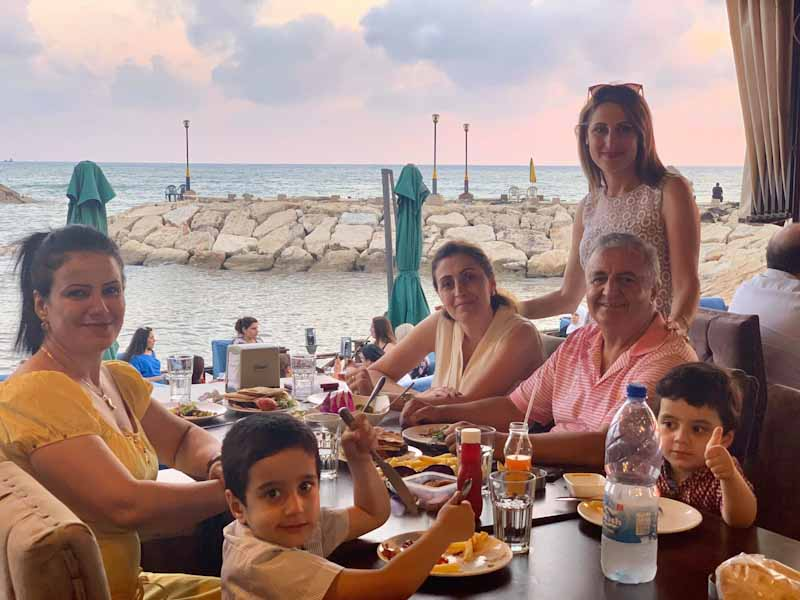 Hear is the sun set on my home land Tartous , the place  where my previous international  lengthening patients at the opposit Sea Hotel they where living on this view , but now here is with my family and  my Niece came from USA to share me this view.
 This is a Recent View of my City Tartous on Medeatern Sea, My family with my brother"s daughters from US.
Do you have any question?
Feel free to contact us anytime.